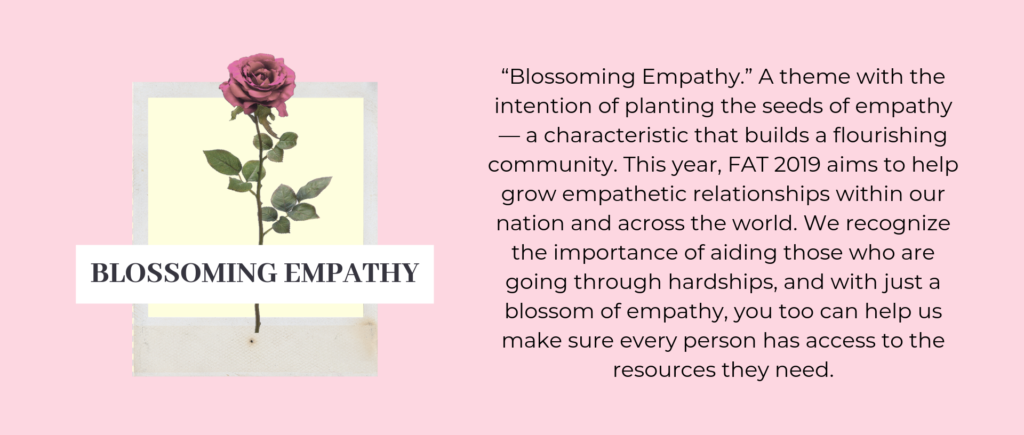 What is FAST-A-THON?
Fast-A-Thon is Islam on Campus' biggest event of the year! We host over 500 people each year in an effort to raise money and create awareness for social issues around the globe. How do we do this? We invite people from all backgrounds to fast for a day and come together at sunset to break their fast. In Islam, fasting is an act that allows us to appreciate our blessings and motivates us to give in charity to those who are less fortunate. For every person that pledges to fast, IOC pledges to make a donation on their behalf.
Our goal for this year is to raise $10,000, which would surpass any amount raised since the beginning of FAST-A-THON.
CLICK TO DONATE TO OUR CHARITIES!
$11,000 of our $10,000 goal is already raised! This is first time IOC has raised this much money for our charities!
Our Charities
This is a student-run nonprofit organization at the University of Florida that works to provide medical and educational aid to refugees both locally and abroad. The organization hopes to break down the cultural, educational, and medical barriers that refugees must overcome when settling in a new country. Projects include raising funds for several refugee camps around the globe, hosting tutoring sessions with various refugee communities to aid in their English speaking and writing skills in Jacksonville and providing medical volunteer services in refugee camps in Jordan.
NuDay Syria is a non-profit organization focused on bringing humanitarian aid inside Syria and to help displaced Syrians in the bordering areas around Syria. Its mission is focused on bringing housing and food to displaced families with single mothers or wounded family members. NuDay Syria is also focused on displaced people's quality of life and will facilitate educational and micro-financial opportunities in order to help ensure financial independence and a means for individuals to eventually be able to help others.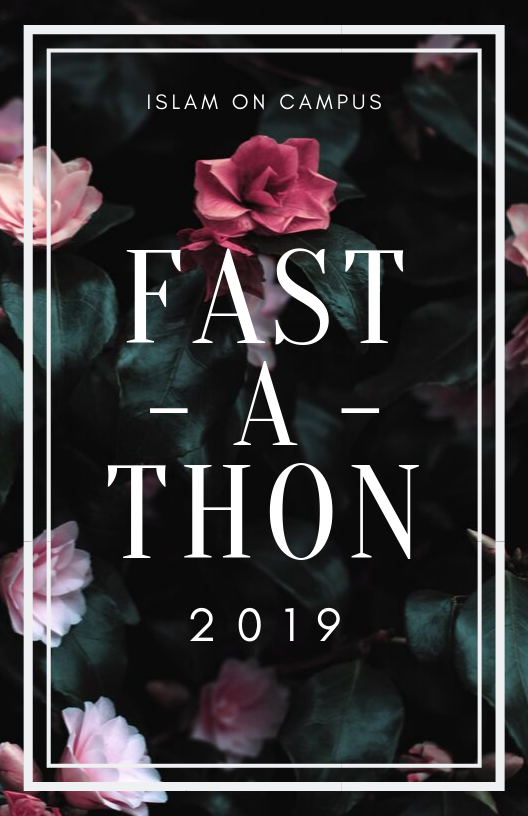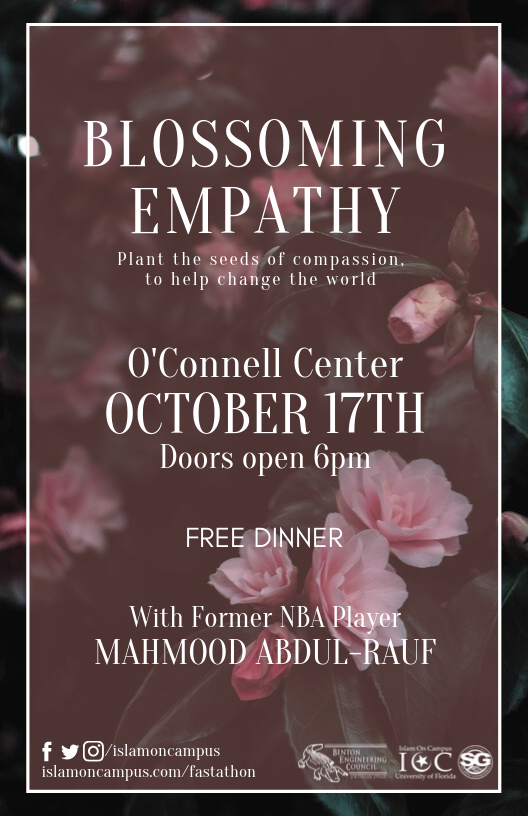 Sponsor Us!
Contact us if you and your business are interested in sponsoring this excellent cause! You can reach out to any of the individuals listed below.
Isra'a Ilyas: president@islamoncampus.com
Hamza Yacoob: vpext@islamoncampus.com
Mahmood Saboungi: treasurer@islamoncampus.com
Fast-A-Thon Chair: fastathon@islamoncampus.com